Saturday October 24, 2009 03:14
Funny Happenings of Windows 7 Release
It was globally released Windows 7, the new operation system of Microsoft On Oct. 22th. There were several funny episode to do.
Linux's Celebration for Windows 7 in Japan
Microsoft tried to torpedo the success of the Japan Linux Symposium by launching their Windows 7 product that same day. They even had setup a big promotion booth across the street from the conference center.
During a break, Linus Tobalds and Chris Schlaeger decided to make some fun of Microsoft and dragged him over there. When they arrived there, Linus was sold immediately on the product as you can see in the picture. At least that's what the sales guy thought. He obviously had no idea who he was dealing with. But in the end Linus surprisingly did not buy a copy. Wise man!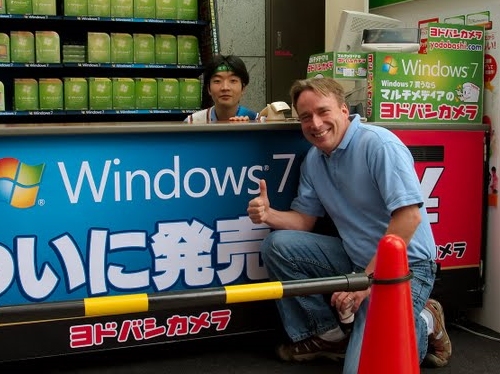 Korean 777 Bloggers got promotional Window 7
In Korea, there was Windows 7 release party with 777 bloggers hosted by Microsoft Korea. Many bloggers requested to join there because it promised to give free Windows7 Ultimate. Most of bloggers thought "Windows 7" box for sale.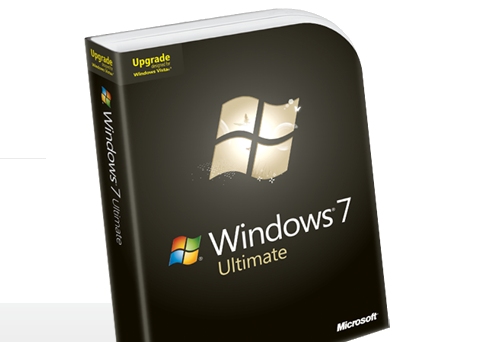 But, it is just promotional Disc. written in not for resale and also 32bit only English version.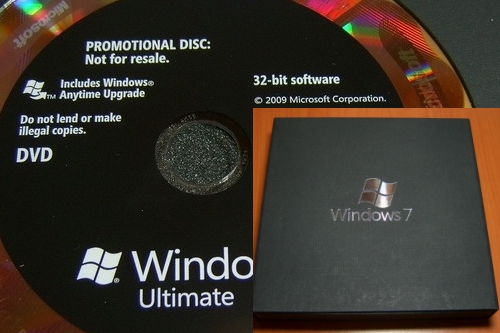 It was honest good, but got feeling of deceived.
Windows 7 Whopper with 7 patties
The Windows 7 Whopper consist of seven stacked beef patties that measure over 5 inches in height, and the whole thing costs an appropriate ¥777 (or $8.55). It's available for seven days only, completing the run of sevens.
There was popular news on top of Techmeme, but it's hard to eat it despite of employee Microsoft Japan.
Still demo ghost in Japan?
On demonstration of Windows 7 touch function, Windows 7 was frozen. There's no need for a translation here. A fail this epic speaks for itself and brings back fond memories of the classic Windows 98 fail. Enjoy. The laughs from the TV hosts are the best part IMHO.
Some people replied the monitor is made in China, but it's still on demo ghost of the classic Windows 98 fail in Japan.
Windows 7 launched on Macbook Pro?
Microsoft CEO Steve Ballmer was on NBC Today Show that is a morning news and entertainment program that airs on NBC, a big TV network here) to unveil ">Windows 7 on MacBook Pro in the background.
Adobe Photoshop is common marketing language in global as well as China.
Anyway, congratulation Windows 7 release!